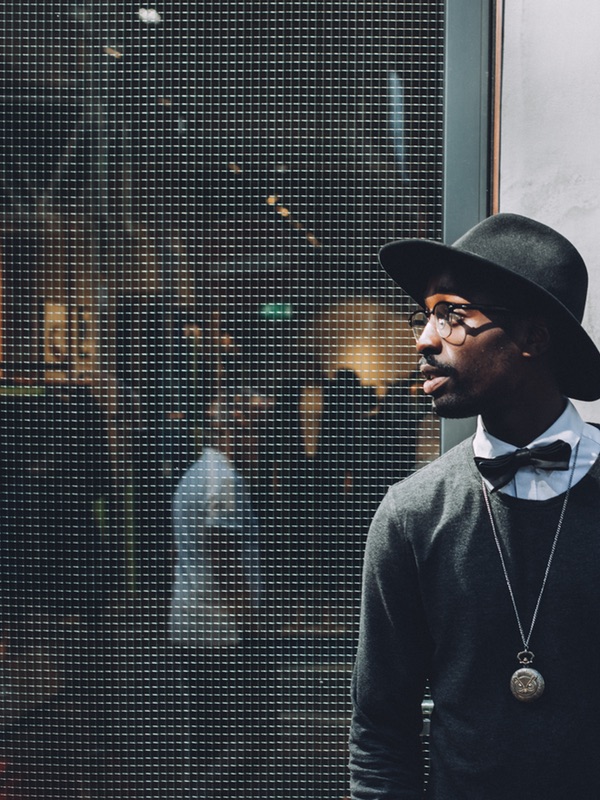 About Swifty:
Our Humble Roots
What began as a humble little shop downtown has turned into a handsome new location at Regency Mall. We haven't forgotten our humble origins though, and we haven't forgotten the customers who supported us and helped us grow into what we are today. The styles and selection have changed a lot over the years, but our dedication to serving our customers has remained the same.
Service Driven Fashion
We're not just your average outfitter shop. We offer a myriad of services aimed at making sure you achieve the exact look you're pursuing. Here's just a few of the services we provide: fashion consulting, personal shopping, online inventory checks, and world class tailoring services.
We understand the value of treating customers right, and we're ready to help you find the fashion you're looking for today and tomorrow.
Swifty Fashion
Confidence starts with comfort.